Compassionate Counsel & Reliable Service
For You, Your Family, and Your Business Needs
CONTACT US TODAY
Real Estate Law Attorney in Troy, Michigan
Guidance For Your Real Estate Transaction & Legal Needs
Your Trusted Attorney for Real Estate Law in Troy, MI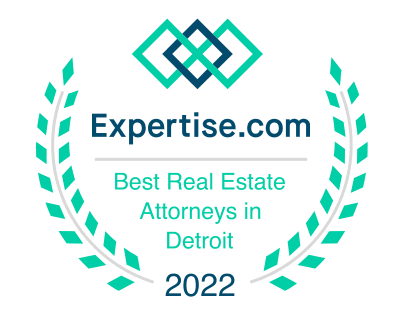 Click here to learn more about Expertise.
The various areas of real estate law can get confusing, no matter if you're a buyer or a seller. It's crucial you get quality assistance for your real estate needs. Lex Novus PLC is here to help residents in Troy, MI and beyond with real estate law situations. We can assist you with the entire acquisition or transaction process to make sure everything goes according to plan. This includes:
Representation in real estate negotiations

Contract reviewing and closing assistance

Legal documentation and interpretation

Lease reviews and negotiations

Estate acquisition from wills and trusts

Property and home title searches
We have in-depth knowledge and experience with real estate matters to provide outstanding assistance for whatever is thrown your way.
Start On The Right Foot With The Right Lawyer
This purchase is one of the biggest financial investments you will make in your lifetime. Make sure that you're taking the right steps to protect your future and your wallet. Choose someone who is familiar and fluent in real estate law in Troy, MI to assist you with your needs. Reach out to Lex Novus PLC today to schedule your consultation.