Compassionate Counsel & Reliable Service
For You, Your Family, and Your Business Needs
CONTACT US TODAY
Wills & Trusts Attorney in Troy, Michigan
Create Wills and Trusts to Protect Your Family
Hire a Trusted Estate Planning Attorney in Troy, Michigan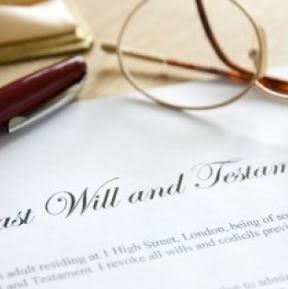 Estate planning is an essential process for many, if not all, individuals. It's important to get your affairs in order to make things easier for your family when you pass away. If you're not sure where to start with the estate planning process, consider contacting Lex Novus PLC
For years, residents in Troy, MI and the rest of Southeast Michigan have turned to our attorneys for their estate planning needs. They have years of experience creating wills, trusts and other documents for individuals who want to protect their families from a complicated probate process. Turn to Lex Novus PLC, and you can arrange the right documents to:
Document your wishes for medical care if incapacitated

Designate who will have guardianship of your children

Arrange who receives property, money and other assets

Identify who will take over your business
Document your wishes and protect your family. For estate planning in Troy, MI, turn to Lex Novus PLC.
Help Your Family Avoid a Complicated Legal Process
Creating wills and trusts will not only protect your family from emotional battles, but it will also protect them from a complicated probate process. Probate law in Michigan is complicated, but with everything written in stone in these legal documents, your family can avoid enduring a more expensive and lengthy probate process. Your beneficiaries will get their inheritance faster and they'll be able to get through this emotional process in a more efficient manner.
If you're searching for a wills and trusts lawyer in or around Troy, Michigan, reach out to Lex Novus PLC. Schedule a consultation at his office today.