Decades of Strategic Planning Experience
Guiding You Toward
a Successful Future
With Reliable Legal Counsel & Representation
Estate Planning & Business Law Attorneys in Troy, Michigan
A Comprehensive
& Client-Oriented Legal Practice
Regardless of your situation, we'll help you address underlying issues and establish effective plans for resolution.
Empathetic Service
When your legal matter involves what matters most — your family or your business — you need an attorney dedicated to understanding your objectives. We take the time to listen and learn so that we can provide solutions to meet your unique needs.
Practical Approach
If you are dealing with issues that will affect your family or your business, the close emotional ties you have to them can inhibit your ability to think through your options logically. We will look out for your best interests with a legal strategy tailored to meet your needs.
Sound Judgment
It's easy to become overwhelmed with legal jargon and processes. Your attorney will clearly explain what you're up against to help you cut through all of that so you can confidently make informed decisions that benefit you, your family, or your business in the long run.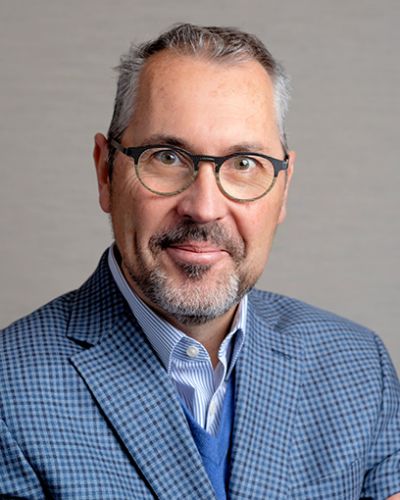 Mark Mueller
Attorney at Law
Since the beginning of my career, I've always enjoyed helping people on an individual basis and providing personalized attention to their legal matters. From individuals and families to businesses alike, I'm dedicated to providing high-quality legal services to those in need across the state of Michigan. With decades of experience in estate planning, business law, and real estate law, I can guide you through complicated legal processes to help you better understand your rights and the options that serve your best interests. Don't risk taking the wrong path for your family or your business — put my experience on your side.
More About Mark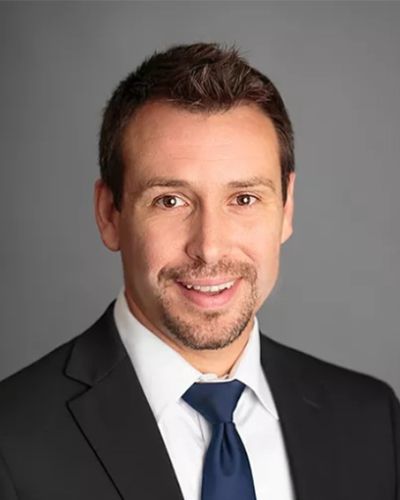 Andrew J. Thomas
Attorney at Law
Stressing to plan for the unknowns of aging, incapacity and death can be overwhelming, often resulting in perpetual procrastination or ineffective planning. Administration following the incapacity or death of a loved one is often thankless and distressing work, full of liability. I often see and hear a client's stress and anxiety ease after a single consultation. It is even more gratifying to assist a client perfect such a significant responsibility.
More About Andrew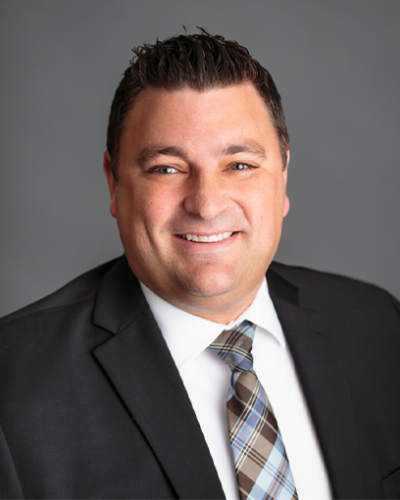 Ryan Barr
Attorney at Law
I am an estate planning and probate attorney. One thing I have learned as an attorney is that no two clients are alike. Some may be familiar with the legal process and documents, while others may have never dealt with these issues before. It is my job as their attorney and counselor to make sure each client understands the legal process and documents.
More About Ryan
Providing Strong Support For Your Family & Your Business
Most people believe that they don't need to worry about estate planning until later in life, but the truth is it's never too early to get a strategic plan in place. Whether you've purchased your first home, had your first child, or daydream about your plans for retirement, working with skilled estate planning attorneys can help you protect your assets and establish plans to meet your aspirations.
Our attorneys have decades of experience helping individuals and families get plans in place that provide financial security for their future. From understanding and drafting wills & trusts to managing the probate process, our knowledge and skills in this area of law can meet a variety of needs. No matter what stage of estate planning you're in, don't wait to reach out for guidance that can make a difference.
Proactive or reactive, dealing with legal matters is often a stressful experience. We strive to help families and businesses in Troy, Rochester Hils, Sterling Heights, and the surrounding areas, so they have a competent and caring advocate on their side. As experienced estates, business and real estate law attorneys, we are available to assist you with all aspects of transactions, formation, and litigation.
When you choose to work with Lex Novus PLC, you'll have accessible attorneys committed to making the legal process you're facing as smooth as possible. Not only do we provide individualized attention and personalized solutions, but we'll always work to help you reach the most favorable outcome. Contact Lex Novus today to schedule a free consultation and put our experience to work for you.